Add an advert or campaign to the sidebar Task
You may wish to promote certain campaigns, news stories, or better still, tasks and guides on the intranet. There are several places that you can put advert touts or campaign imagery. You'll need to place a widget in an appropriate placeholder.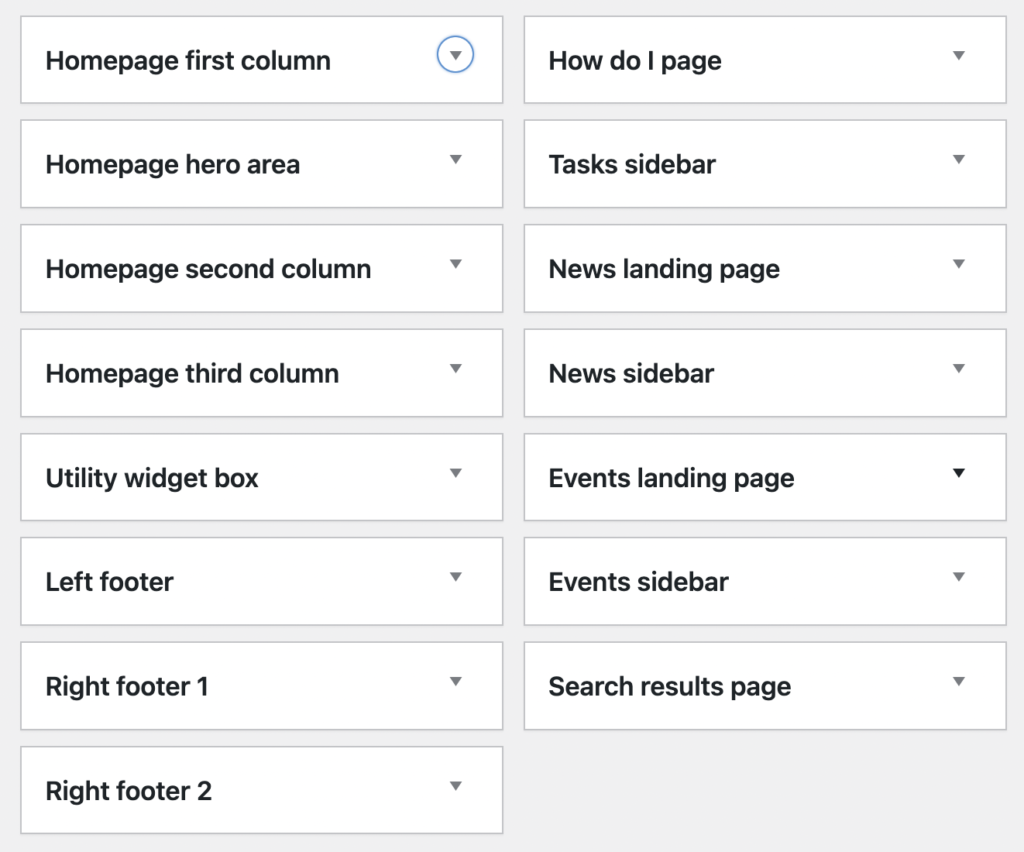 Recommended area to use:
Tasks sidebar, capturing the attention of staff coming to the intranet to perform a task, so more suitable for "doing" type messages
News landing page, suitable for promotional campaigns
News sidebar, appears on all news stories
Blog landing page
Blog sidebar, appears on all blog posts
Search results page, a popular page to show adverts and campaign messages
Add a suitable widget to one of these areas, such as the simple Text widget or a more complex Spots widget containing graphics and links.
For example, you could add the Feature blogposts widget to the news landing page to promote your bloggers.
You can also use intravert widgets in the available widget areas.