News
Found 5 posts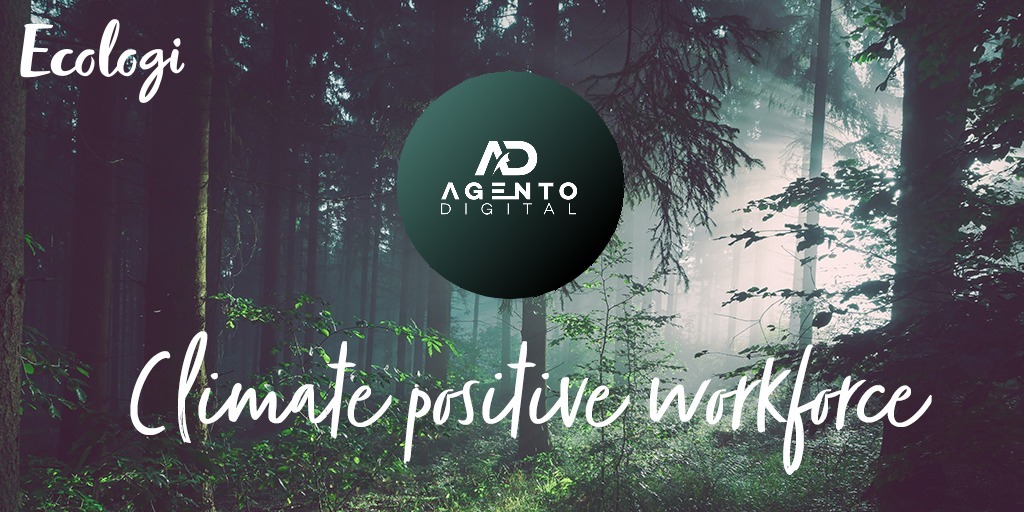 Find out what Agento Digital is doing to reduce emissions and support biodiversity.
---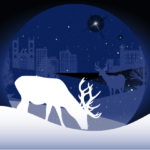 Ideas to spruce up your intranet for the Christmas period.
---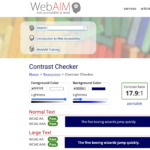 A new accessibility tool for Govintra checks text and background colour combinations on the intranet.
---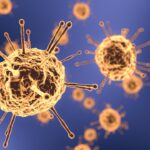 Find out what is available in GovIntranet to promote news and guidance pages, with examples from client intranets.
---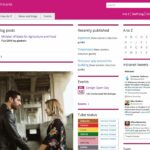 In this video I talk you through setting up the GovIntranet theme on a fresh WordPress installation.
---