Setup and configuration
Found 3 updates
---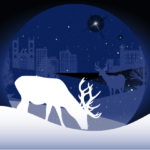 12 Nov 2021
Ideas to spruce up your intranet for the Christmas period.
---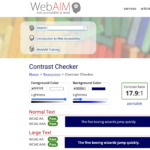 7 Aug 2020
A new accessibility tool for Govintra checks text and background colour combinations on the intranet.
---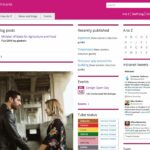 8 Jul 2015
In this video I talk you through setting up the GovIntranet theme on a fresh WordPress installation.